Lower Mortgage Rates Are Bringing Buyers Back to the Market
Posted by Veronica Mejia on Saturday, February 4, 2023 at 2:02:08 PM
By Veronica Mejia / February 4, 2023
Comment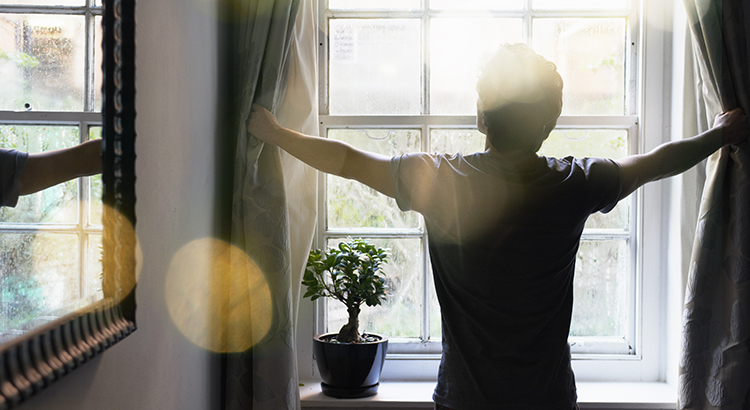 Rates are starting to decline and homebuyers are re-entering the market. As a result, mortgage applications increased 7% last week, according to the Mortgage Bankers Association (MBA). With lower mortgage rates and an increasing number of homes available, affordability has improved for first-time homebuyers, making it a good time to sell your house.
So, if you've been planning to sell your house but you're unsure if there will be anyone to buy it, this shift in the market could be your chance. Here's what experts are saying about buyers returning to the market as we approach spring.
Mike Fratantoni, SVP and Chief Economist, MBA:
"Mortgage rates are now at their lowest level since September 2022, and about a percentage point below the peak mortgage rate last fall. As we enter the beginning of the spring buying season, lower mortgage rates and more homes on the market will help affordability for first-time homebuyers."
Lawrence Yun, Chief Economist, National Association of Realtors (NAR):
"The upcoming months should see a return of buyers, as mortgage rates appear to have already peaked and have been coming down since mid-November."
Thomas LaSalvia, Senior Economist, Moody's Analytics:
"We expect the labor market to remain robust, wages to continue to rise—maybe not at the pace that they did during the pandemic, but that will open up some opportunity for folks to enter homeownership as interest rates stabilize a bit."
Sam Khater, Chief Economist, Freddie Mac:
"Homebuyers are waiting for rates to decrease more significantly, and when they do, a strong job market and a large demographic tailwind of Millennial renters will provide support to the purchase market."
Bottom Line
Experts predict a return of buyers in the coming months, with a strong job market and growing demand from millennial renters expected to support the purchase market. If you're considering selling your home, now is the time to prepare it for sale and connect with us to learn about the best time to list in our area. If you've been thinking about making a move, now's the time to get your house ready to sell.