Flood Insurance Facts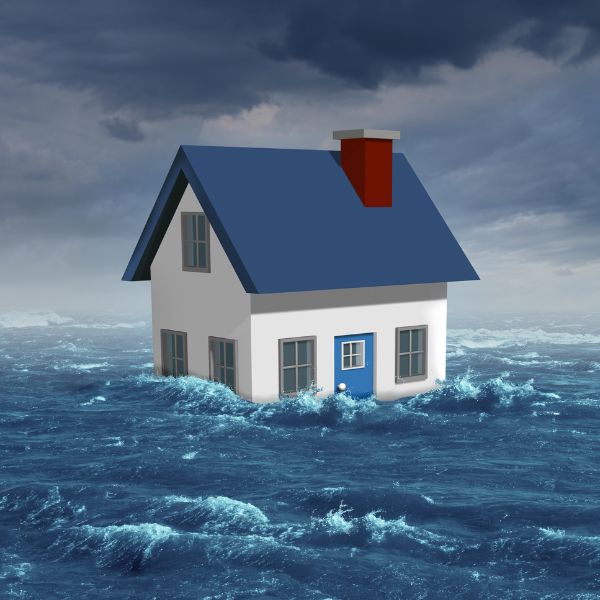 Flooding can happen anywhere at any time and homeowner's insurance does not cover flood damage. Protecting your home with insurance is crucial, as it can mean the difference between a slight hiccup in your daily life and a devastating hit to your finances.
Standard homeowners insurance offers a fundamental level of protection, yet it typically lacks coverage for one of the most significant risks: flooding. This is precisely the reason why securing flood insurance is so important, as it fills this critical coverage void that standard policies don't address.
Homeowners Insurance vs. Flood Insurance
The particulars of homeowners insurance are as varied as the homes and lives they safeguard, offering reimbursement for a range of mishaps from the sudden and accidental, like fire and theft, to the unpredictable, except for one notable exclusion: flood damage.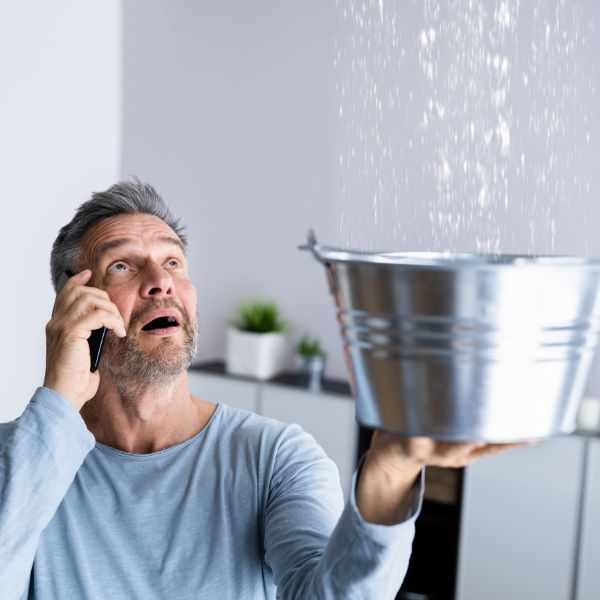 Here's where the expertise of Veronica Mejia shines. With her seasoned knowledge, Vero guides homeowners through the intricate web of coverage, highlighting the necessity for flood insurance—a specialized policy that steps in where homeowners insurance steps out, covering losses specifically due to flooding events. While your standard policy might cover the aftermath of internal water mishaps, including the havoc of burst pipes or leaky roofs (providing they're not due to neglect or normal wear and tear), it won't cover damages from natural water sources that engulf your property.
Flood insurance is designed to protect against the onslaught of nature, covering damages from overflowing lakes or rivers, and storm surges that claim your yard. It safeguards your home and belongings, although, as Vero would caution, it doesn't extend to monetary losses or precious documents. With Vero's guidance, homeowners can navigate the fine print and secure the comprehensive protection that envelops both the expected and the extraordinary.
Important Considerations
In the dynamic landscape of San Diego County, understanding your home's vulnerability to natural elements is crucial. Your insurance agent can help you determine if you're in a flood zone, yet don't fall into the trap of thinking flood insurance is only for those by the riverbanks or in the shadow of hills prone to mudslides. In our coastal and varied terrain, water has a way of charting its own unpredictable course.
Vero would remind you to scrutinize your homeowners policy, noting what's excluded, such as damage from seawater surges and sewer disturbances. The necessity of flood insurance transcends mere location; it's about assessing risk and being proactive. For homeowners with a mortgage, this coverage isn't just advisable; it's often mandatory. And for those who own their homes outright, weighing the potential financial loss against the cost of a policy is key. In San Diego, where the weather is as beautiful as it is changeable, it pays to safeguard your home against every possibility.
Take the first step towards safeguarding your home and consult with Vero Mejia for unbiased insights into San Diego's flood insurance options—because being prepared means staying protected.
Have flood insurance questions? Let's Connect. I'm happy to help!